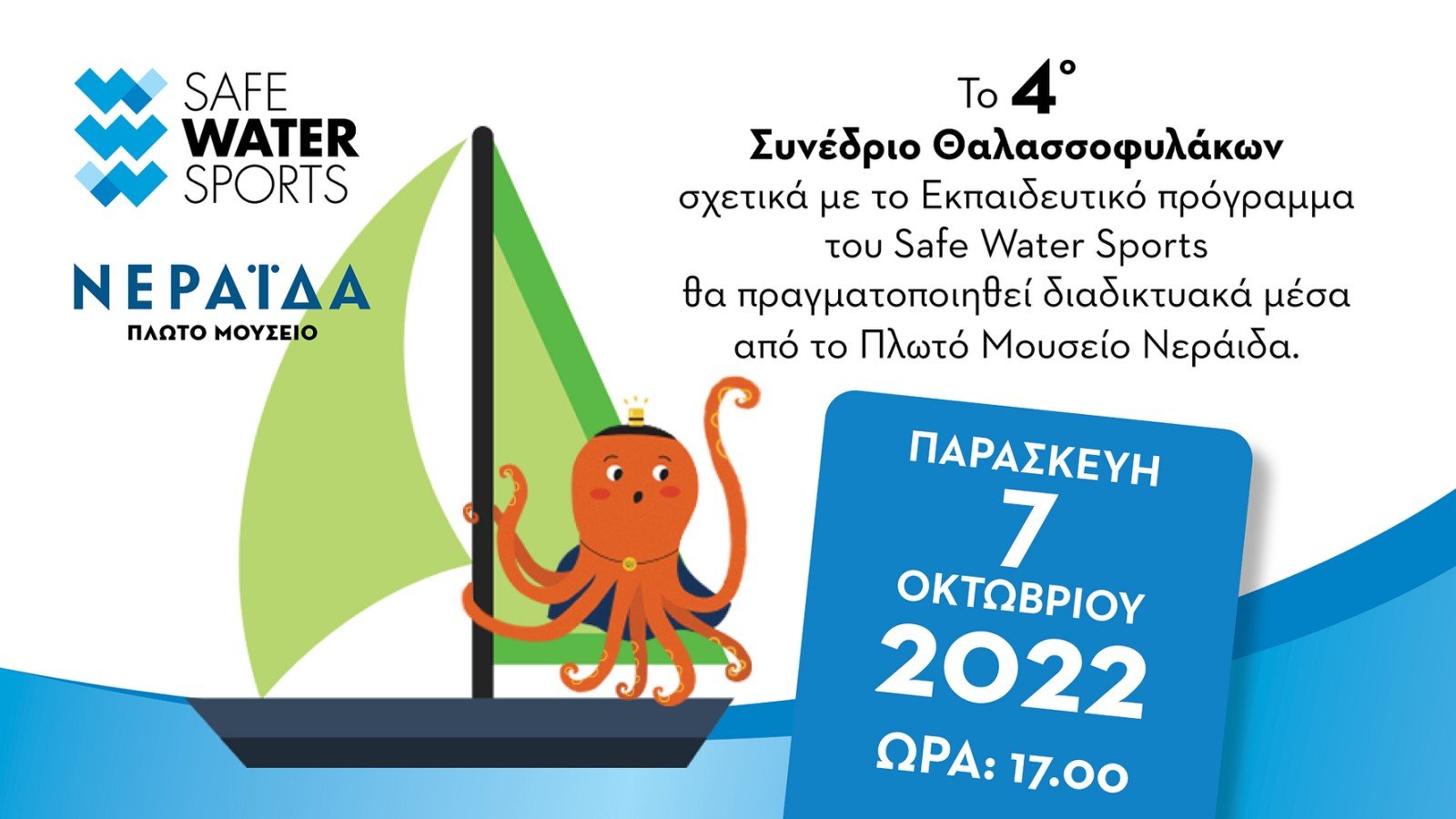 4th Conference of the Sea Musketeers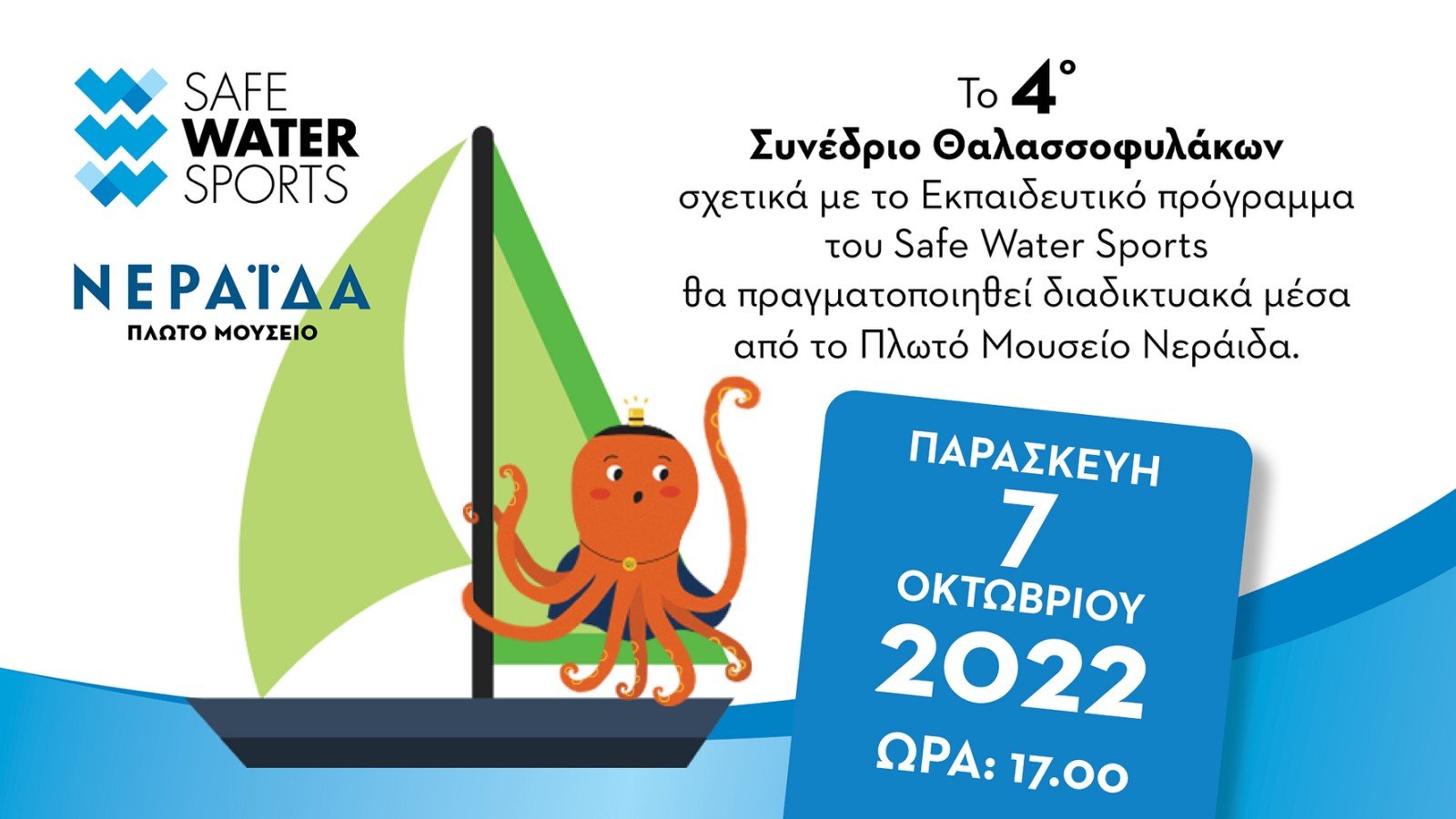 On Friday, October 7th, 2022, the 4th Conference of the Sea Musketeers of Safe Water Sports will be held at the Neraida Floating Museum with the support of the John S. Latsis Public Benefit Foundation. In the conference, one school of each Prefecture in Greece and one school in Cyprus, that completed the water-safety educational programme of Safe Water Sports, will receive an award.
Watch the event live via the official Safe Water Sports YouTube channel: https://youtu.be/dYD_7qbUQHA  
For more information regarding Safe Water Sports and the educational programme click here.